• fragrance types • Q&A • shopping • style • tutorial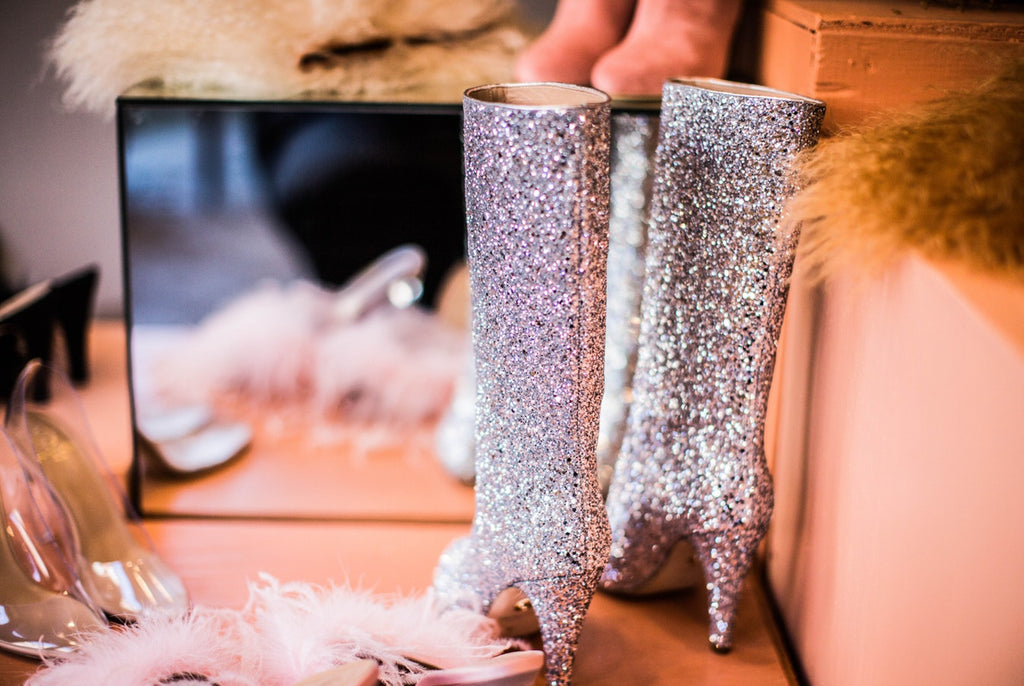 The little black dress. A classic white button down. A crisp trench coat. Pearls. Black pants. Some things never go out of style! When it comes to building your wardrobe, you carefully curate pieces that can be worn over and over again. But what about your fragrance? Do you stick to a staple that's been with you for years or do you change your signature scent to suit the latest trend? Building a fragrance wardrobe is all about understanding your own sense of style and selecting a few fragrances that can match your mood as well as your outfit. Here...
---
• custom perfume • diy • tutorial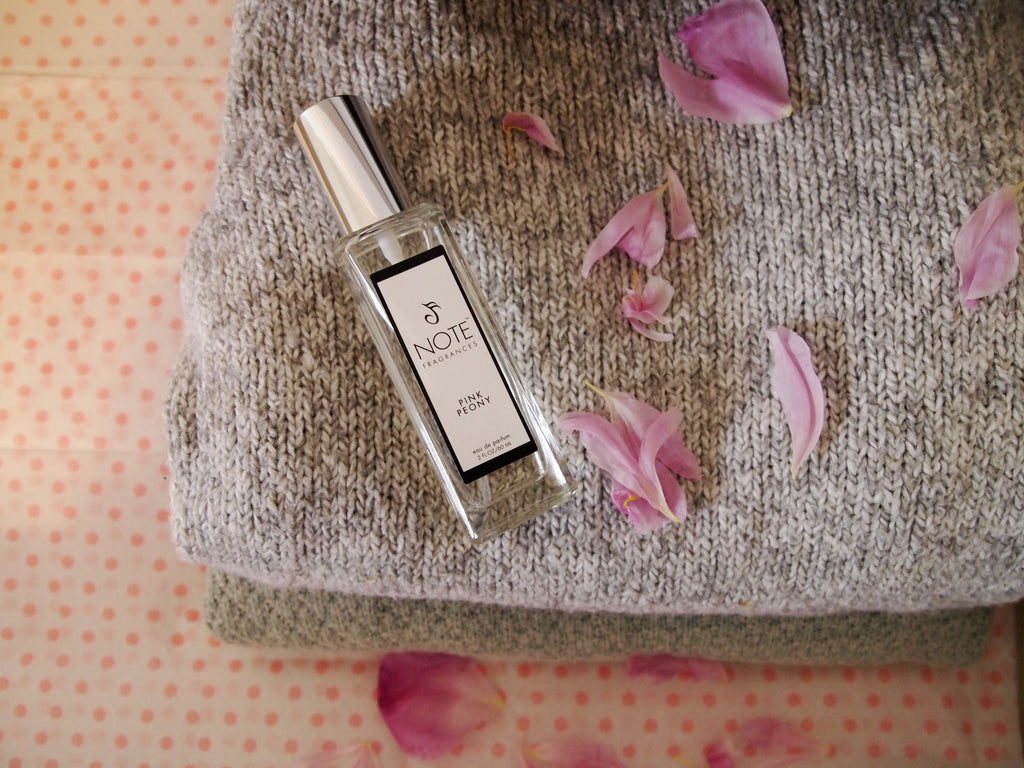 If you love your signature perfume but prefer a lighter application than having to spritz yourself or your outfit each day, here's a great DIY project that's easy, fast, and totally perfect for making your perfume part of your wardrobe. Start with a few sheets of tissue paper (avoid any sorts with glitter!). Lay them out flat on a countertop, table or other flat surface. Next, take your favorite perfume and spray the tissue paper lightly. Be careful to not soak the tissue paper through too much and try to evenly distribute the fragrance across the sheets. Let the tissue...