• fragrance types • Q&A • shopping • style • tutorial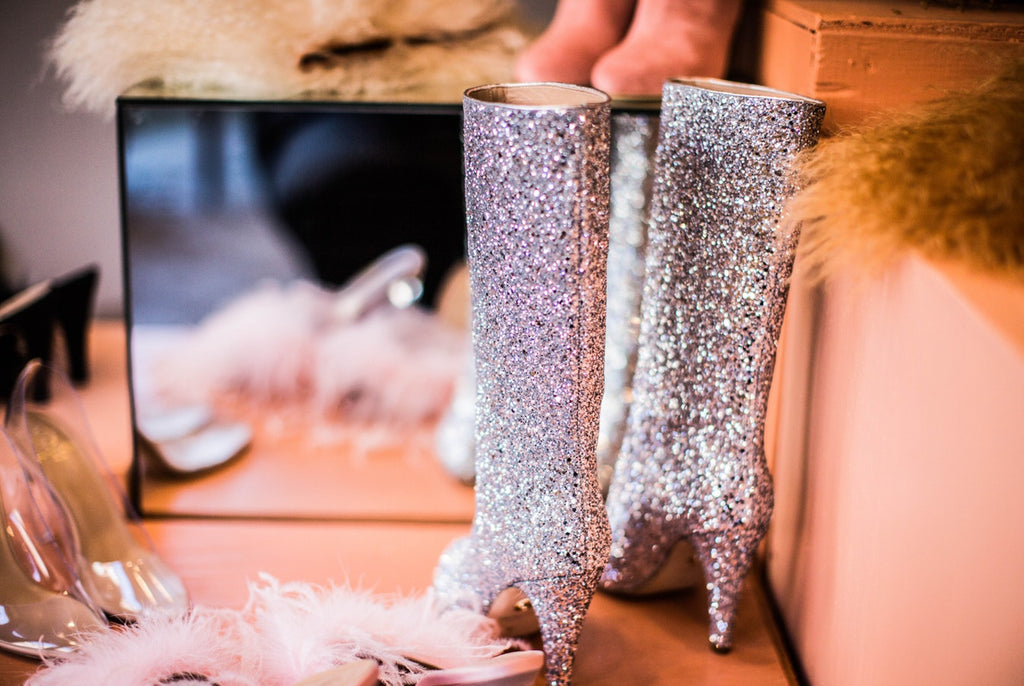 The little black dress. A classic white button down. A crisp trench coat. Pearls. Black pants. Some things never go out of style! When it comes to building your wardrobe, you carefully curate pieces that can be worn over and over again. But what about your fragrance? Do you stick to a staple that's been with you for years or do you change your signature scent to suit the latest trend? Building a fragrance wardrobe is all about understanding your own sense of style and selecting a few fragrances that can match your mood as well as your outfit. Here...
---
• fragrance facts • fragrance types • science of scent • style
When you're putting together your outfit for the day, for a big event, or any other kind of occasion, you usually spend a few moments thinking about how you'll tie it all together. Shoes, bags, or jewelry can make everything work - but it's that signature perfume that's really the finishing touch! Fragrances for all occasions can make an appearance in your wardrobe as a staple piece, but like a staple, they can come in different shapes and sizes to suit your mood. A gorgeous skirt can be dressed up or down. A little black dress can wow with a...